KEEP YOUR

FOCUS.


OWN YOUR WORKOUTS.
BOOTY BANDS – EXERCISES & FIT APPAREL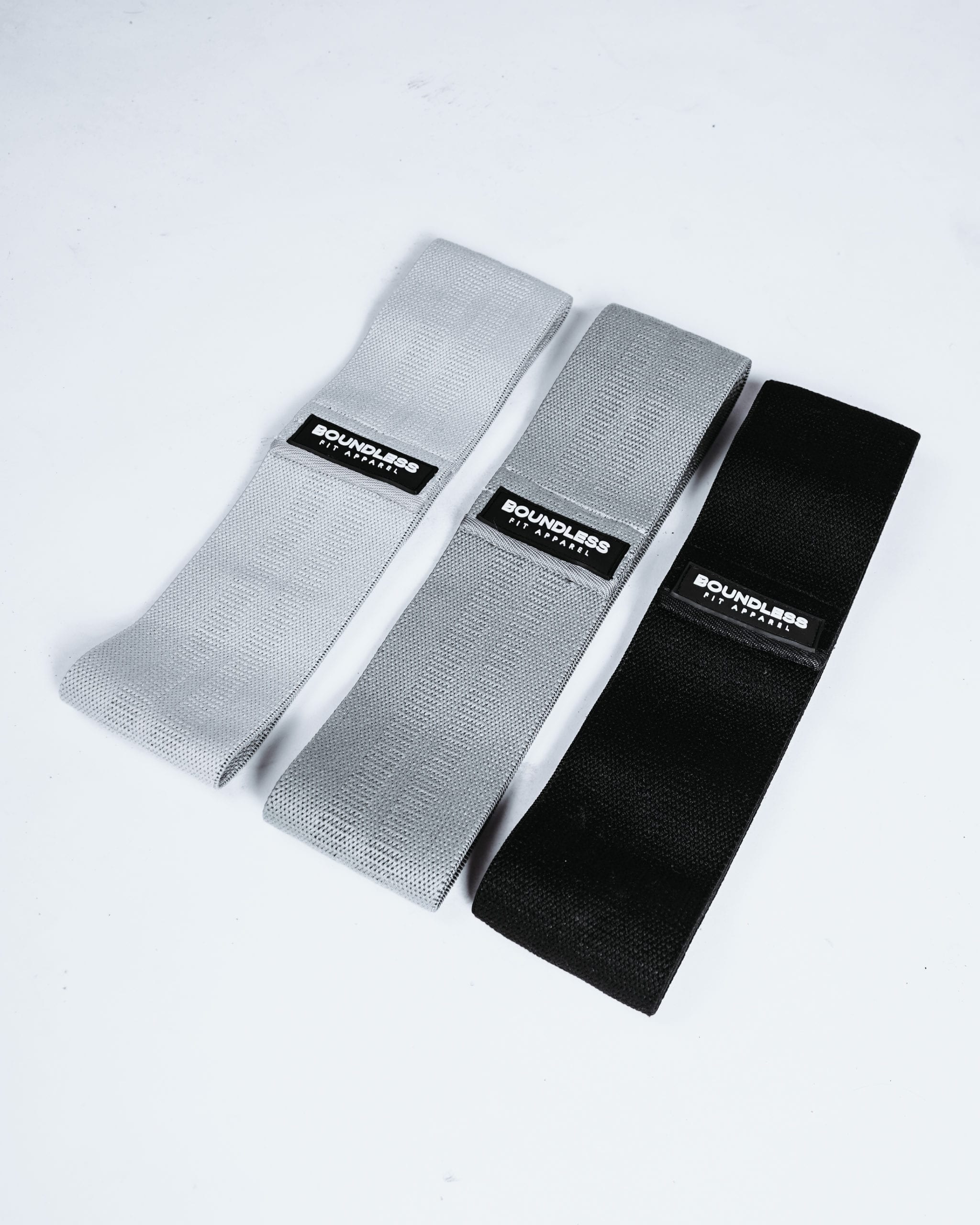 Perfect te combineren met je leg-day of als losse training wanneer je je volledig op de glutes wilt focussen.
 Glijden, knappen en rollen niet

 Zijn duurzaam in gebruik

 Behouden vorm en elasticiteit

 Geschikt voor beginners & gevorderden

 Train waar en wanneer jij wilt

 Inclusief draagtas & Booty E-Guide met de juiste oefeningen én uitleg zodat jij de eerste stappen zet naar mooie ronde en sterke billen!
Voeg de weerstandsbanden toe aan een sessie in de gym of train eenvoudig thuis zonder extra benodigdheden. Samen met de Basic Booty Guide ontdek je hoe je jouw bilspieren effectief traint!